Tokyo Supports VLDB 2020 with Dedicated Digital Content
For many years, Business Events Tokyo (BET) has had the privilege to support large-scale international conferences and its participants by offering city tours, Japanese cultural programs, and entertainment programs during the events held in Tokyo. However, due to COVID-19, many conferences have shifted from in-person to online or hybrid events. To support online events, we decided to offer digital content as a new way to promote Tokyo to the conference delegates.
The 46th International Conference on Very Large Data Bases (VLDB 2020), sponsored by the VLDB Endowment, was successfully held online between 31 August and 4 September. VLDB 2020 is a top-tier conference in the database field, and Tokyo was supposed to be the host city of its 46th annual conference. However, to prevent the spread of COVID-19, the meeting was conducted as a completely online event and attracted 4,700 registered participants in total.
To offer the opportunity to enjoy the essence of Tokyo for the VLDB 2020 participants who were unable to visit Tokyo this time around, BET prepared a dedicated digital content consisting of traditional Japanese musical performance and excerpts of Tokyo's attractive sightseeing spots. A special music band was formed by the performers of Shamisen (a Japanese guitar), Shakuhachi (a five-holed bamboo clarinet), and Taiko (Japanese drums). They played a traditional Bon dance piece, "Tokyo Ondo," and an energetic piece "Experience," the Shamisen player's original music. The two different-styled pieces expressed Tokyo's unique aspect: a fusion of tradition and modernity.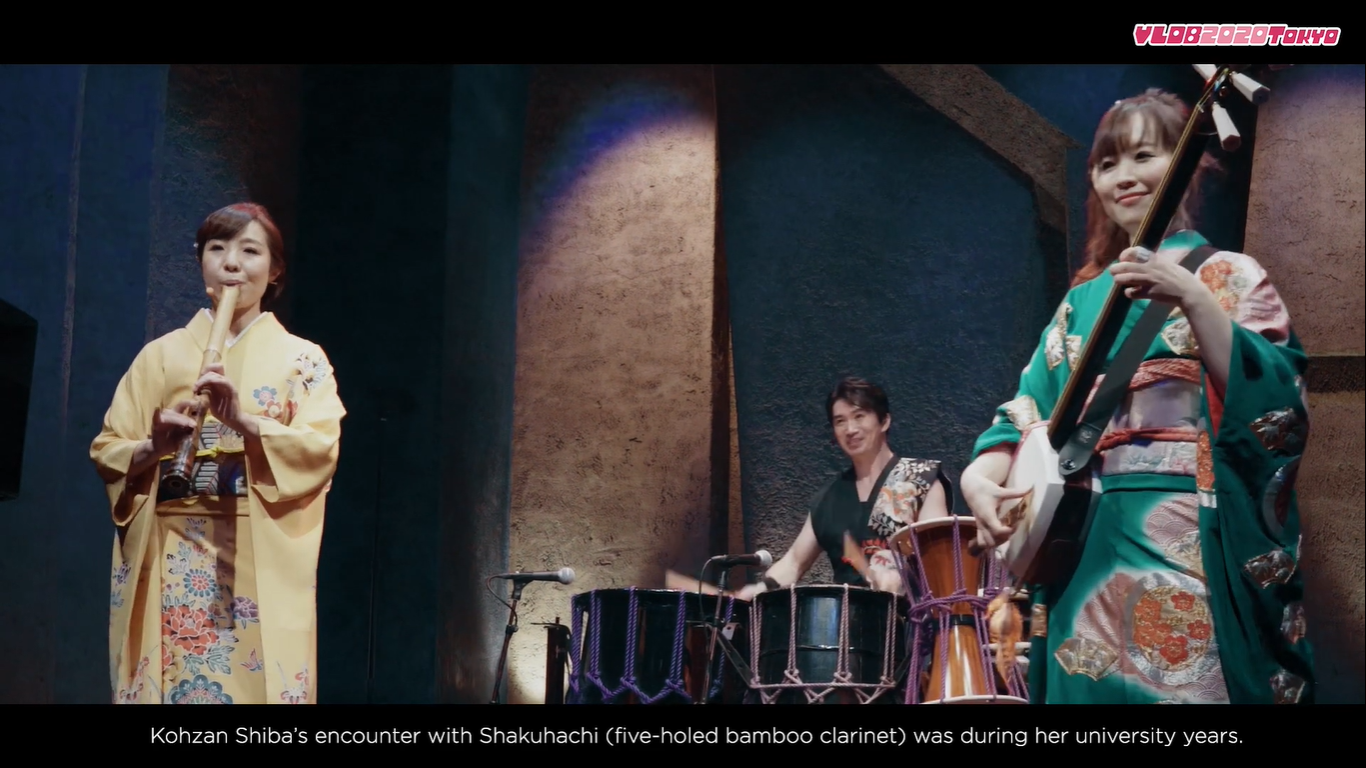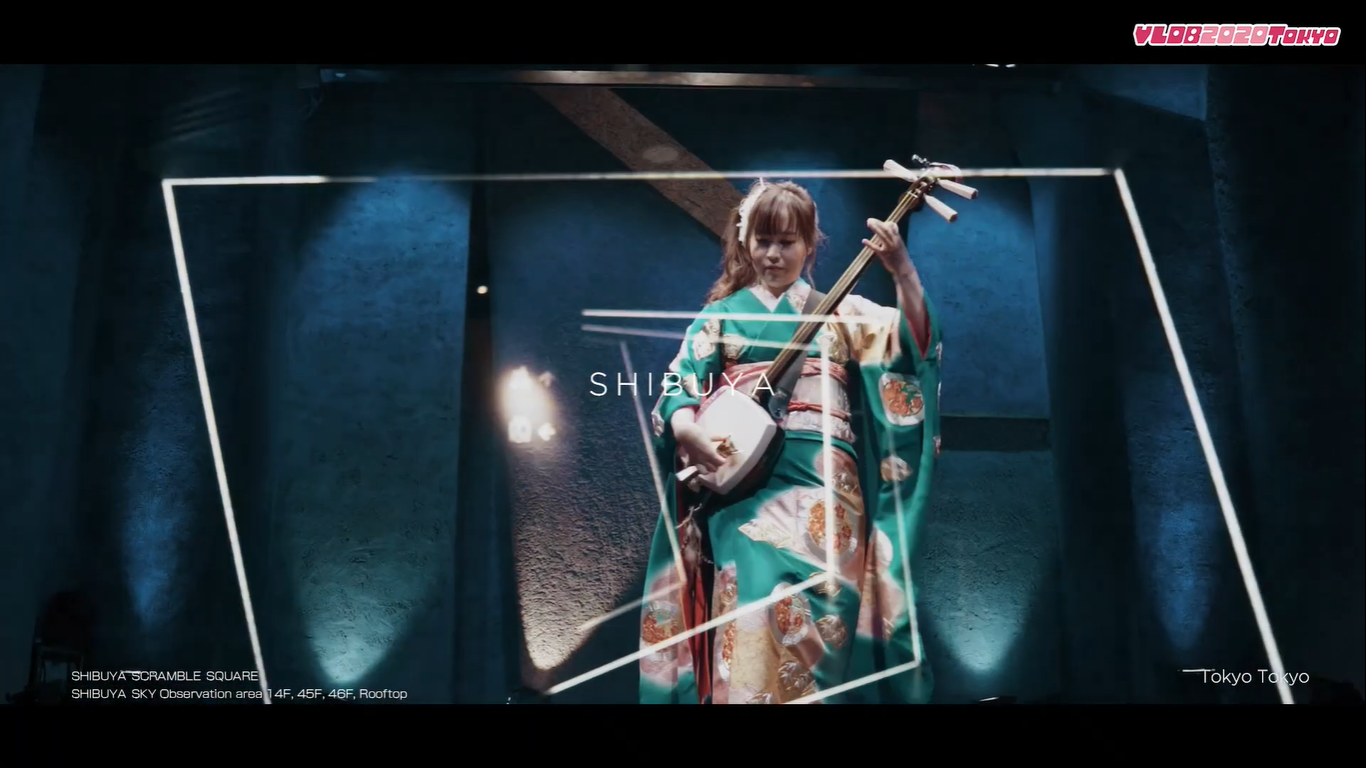 The video featured the city's newest icons, the new National Stadium and Shibuya Scramble Square, and the renowned tourist attractions, such as the Tokyo Skytree® and Rainbow Bridge. It also showed the beautiful view of Mt. Takao. The short but concentrated introduction of Tokyo must have allowed the VLDB 2020 participants to enjoy the glamourous city's landscapes from their home or office.
The video was streamed online for VLDB 2020 participants only during the conference period and earned over 1,000 views. Prof. Yoshiharu Ishikawa, the Conference Chair of VLDB 2020, commented that many overseas participants were very much looking forward to visiting Tokyo and learning something new about the city, so they loved the video. We sincerely hope that they will visit Tokyo one day and enjoy the "real" city charm.
Business Events Tokyo is willing to seek new content and ways to support online and hybrid conferences.