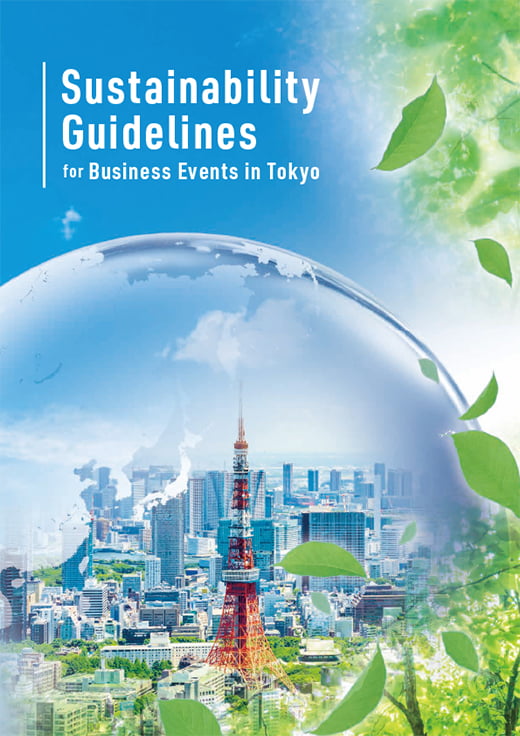 During the U20 Tokyo Mayors Summit in May 2019, the Tokyo Metropolitan Government declared a goal named "Zero Emission Tokyo" to contribute to the world's net-zero emissions by 2050. From then on, the government has been working hard to raise public awareness of a sustainable society.
To be in-line with government policies, Business Events Tokyo has been making efforts to raise awareness of the optimal level of sustainability in the business events industry. Starting with the publication and distribution of the booklet "Sustainability Guidelines for Business Events in Tokyo," the team provides continuing education for the local industry.
Business Events Tokyo will keep inspiring the local partners to shift Tokyo's business events into more sustainable events.