New Exciting Digital Content to Support International Conferences in the City
To support international conferences held in Tokyo, Business Events Tokyo (BET) has provided in-kind support that included city tours, Japanese cultural programs, and entertainment programs over the years pre-COVID. These programs were always highly anticipated and praised by the participants and organizers.
Due to COVID-19, many conferences shifted from in-person to hybrid or online events. Adjusting to these new formats, BET initiated a new way of promoting Tokyo to large-scale online and hybrid conference delegates via digital content from last year. These efforts successfully continued in the recent development of four remarkable unique contents. One of them was demonstrated during the 16th International DOCOMOMO Conference this September.
Postponed one year, approximately three thousand one hundred participants assembled for the event in person and virtually from August 29 to September 2 and exchanged knowledge and experience on "Inheritable Resilience: Sharing Values of Global Modernities," the theme this year.
The digital content that BET prepared for the participants of the Conference was a Japanese classical dance performance (nihonbuyo). This fascinating dance style consists of literature, stage performance, and music performance combining the movements from everyday life and beautifully interpreting them.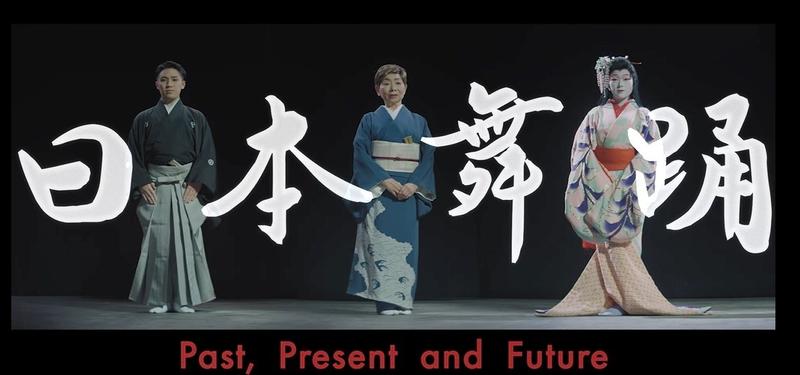 Nowadays, nihobuyo keeps playing an essential role in connecting the past with the future and epitomizes Tokyo's unique and exciting city where the past, present, and future coexist side by side.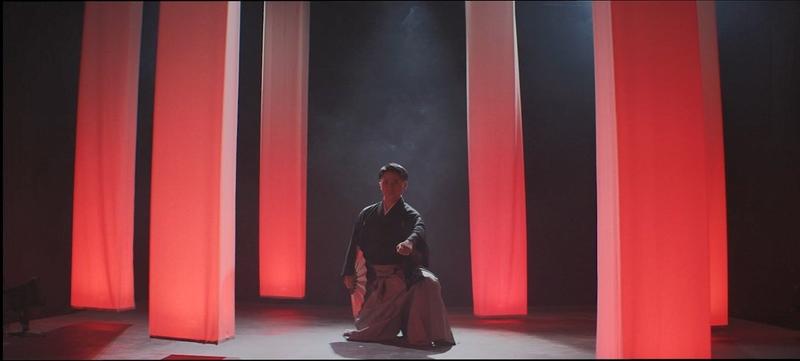 The performance was appreciated by the DOCOMOMO participants and received favorable comments of wishing to visit Tokyo in the future.
Other newly developed digital content includes cultural experiences to learn about the fascinating Edomae Sushi and a breathtaking samurai technique of Japanese martial art, Iaido, emphasizing modern spirituality. A guided tour of the city's famous sightseeing spots completes the selection of four digital content that will be available from October.
BET is currently working on producing more digital content to promote Tokyo as an ideal meetings destination. The team is always ready to share the latest ideas with organizers and planners to support a distinctive and appropriate way of holding an event in the new era of co-existing with COVID-19.