APASL Oncology 2021 Successfully Held with Effective Safety Measures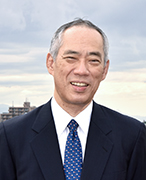 APASL Oncology 2021 was held in Tokyo on December 17-18 at the Prince Park Tower Tokyo to huge success. The Conference was run by the Asia Pacific Association for the Study of the Liver (APASL) and was delivered under the theme of "Your Gateway to Oncology in Asia Pacific Region." The event was held with intensive infection control measures to ensure that the safety of participants was a top priority. The Conference President, Dr. Mitsuhiko Moriyama, welcomed doctors and researchers from around Japan in person, and additional attendees tuned in virtually from around the world for various sessions on the latest information on oncology. A total of 385 participants attended the two-day conference. TCVB interviewed Dr. Tatsuo Kanda, the Secretary-General of the Conference.
What was the biggest challenge in hosting APASL 2021?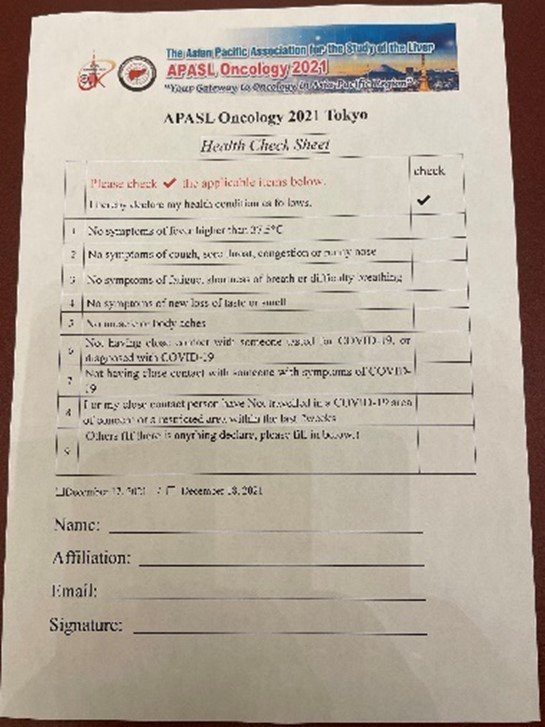 As doctors, we needed to pay the utmost attention to Covid-19 infection control measures. We had decided to host a hybrid event as the 5th wave of the pandemic in Japan had ended, and most people were vaccinated twice. It increased our confidence that we could move forward with hosting a hybrid event. The timing was perfect since if the Conference was scheduled one month later, we would have been affected by the omicron variant and had to hold APASL 2021 as a completely online event. We had a backup plan from the beginning so that we could be flexible in deciding how to hold APASL 2021.
One of the measures we took on-site for infection control was asking participants to fill in a check sheet each morning regarding their health. We also performed temperature checks upon entry to the venue and carried out hand sanitization. Maintaining social distancing was a top priority, so we served bento boxes and packaged drinks for participants.
What else did you take into consideration?
The lectures were delivered smoothly as we carefully planned the program with the organizers and executive office, accounting for the current difficulty of in-person participation for guests from overseas. Since we invited speakers from around the world, we considered the time difference between the northern and southern hemispheres and assigned three chairpersons, including one who would be participating online. APASL already had experience hosting monthly webinars before the pandemic, so everyone involved was familiar with online platforms. Therefore, we did not run into any issues. However, the ever-lasting challenge is the difficulty of networking online, and we want to improve in this area in future conferences.
What were the advantages and disadvantages of a hybrid format?
The most significant advantage of a hybrid conference was that we attracted many participants, from in-country and overseas due to the ease of attending online. Hybrid conferences have increased drastically in the medical field and through the utilization of online platforms, in-person and online participants can exchange research and ideas
However, meeting in-person with overseas participants and having a lively discussion is the heart of a conference like APASL 2021. Thus, the biggest disadvantage was the loss of valuable networking opportunities, which is still challenging in a virtual space. It was a considerable loss for our younger doctors, who would have benefited from this opportunity. It came to us as a great surprise that we had a larger number of in-person participants than expected, which proved that our audience desired direct communication. We believe that there will always be a strong demand for in-person events.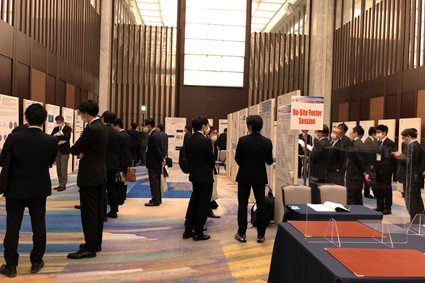 How did the hybrid format affect your overall budget?
We thought we would end up in the red during the preparation stage, but thankfully, this did not happen. We prepared a program with three parallel sessions, meaning that online and in-person participants had an abundant choice of lectures. Strong content was key, and I believe it led to the attraction of many participants in-person and online, subsequently increasing our income. Another contributing factor was that we did not have to cover the travel expenses of invited speakers who attended online, allowing us to invite many more distinguished speakers. Also, by virtue of Dr. Moriyama's efforts, we were able to ensure several sponsors. Finally, the financial support of the Tokyo Convention & Visitors Bureau (TCVB) was a significant factor in ensuring the financial success of our event.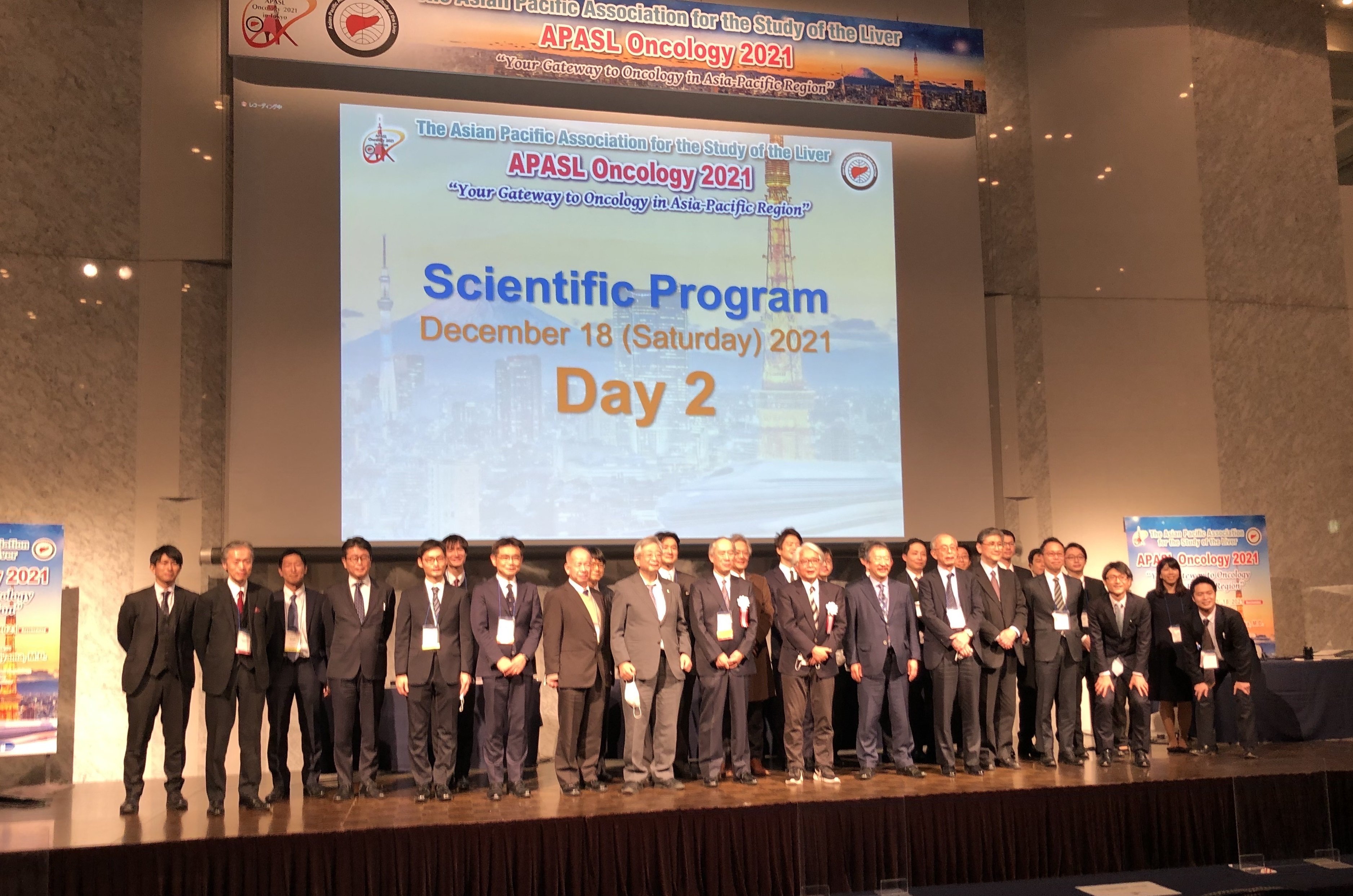 Do you have any additional comments about the services provided by TCVB?
The advice that TCVB offered on the ways to hold a conference during the pandemic was indispensable. Their financial support and the dispatch of volunteers significantly contributed to the success of APASL 2021. The fantastic videos provided by TCVB enabled us to showcase Tokyo's charms to online participants, and I hope we made them want to visit this splendid city for themselves. I feel that showcasing the original destination is important even for online participants. When the pandemic is over, and we can hold in-person events like pre-Covid days, we wish to work with TCVB once again to attract meeting participants to the lively city of Tokyo.