CARS 2022-Tokyo Once Again Welcomes Delegates from Around the World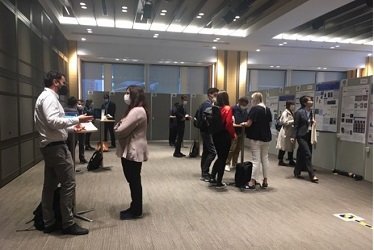 From June 7-11, the 36th International Congress and Exhibition on Computer Assisted Radiology and Surgery (CARS 2022) was held in Tokyo at Toranomon Hills Mori Tower with great success. The Congress was held in a hybrid format, and a distinguished international community of scientists, engineers, and physicians gathered to present and discuss the key innovations in global medicine under this year's theme of "Intelligent Technologies for High Precision Diagnosis and Therapy."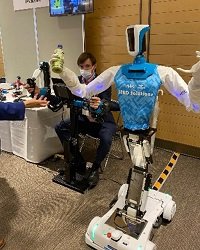 A lively exhibition also showcased many technologies, from robotics to cutting-edge medical scanning equipment. 521 delegates attended the in-person event, including 75 overseas participants from various countries and regions, making it a symbolic gathering for international conferences in Tokyo. Including both online and in-person elements, the Congress attracted a total of 730 participants. CARS 2022 President Dr. Yoshihiro Muragaki commented, "We were delighted to welcome many more overseas delegates than expected to the in-person event, making for a memorable and lively congress with indispensable face-to-face networking opportunities. I wish to thank everyone who made this year's event in Tokyo a resounding success."