Tokyo's Special Offers for Corporate Meetings and Incentive Travel to Make Your Events More Memorable and Unique
The Business Events Team is thrilled to introduce "
Tokyo's Special Offers for Corporate Meetings and Incentive Travel
."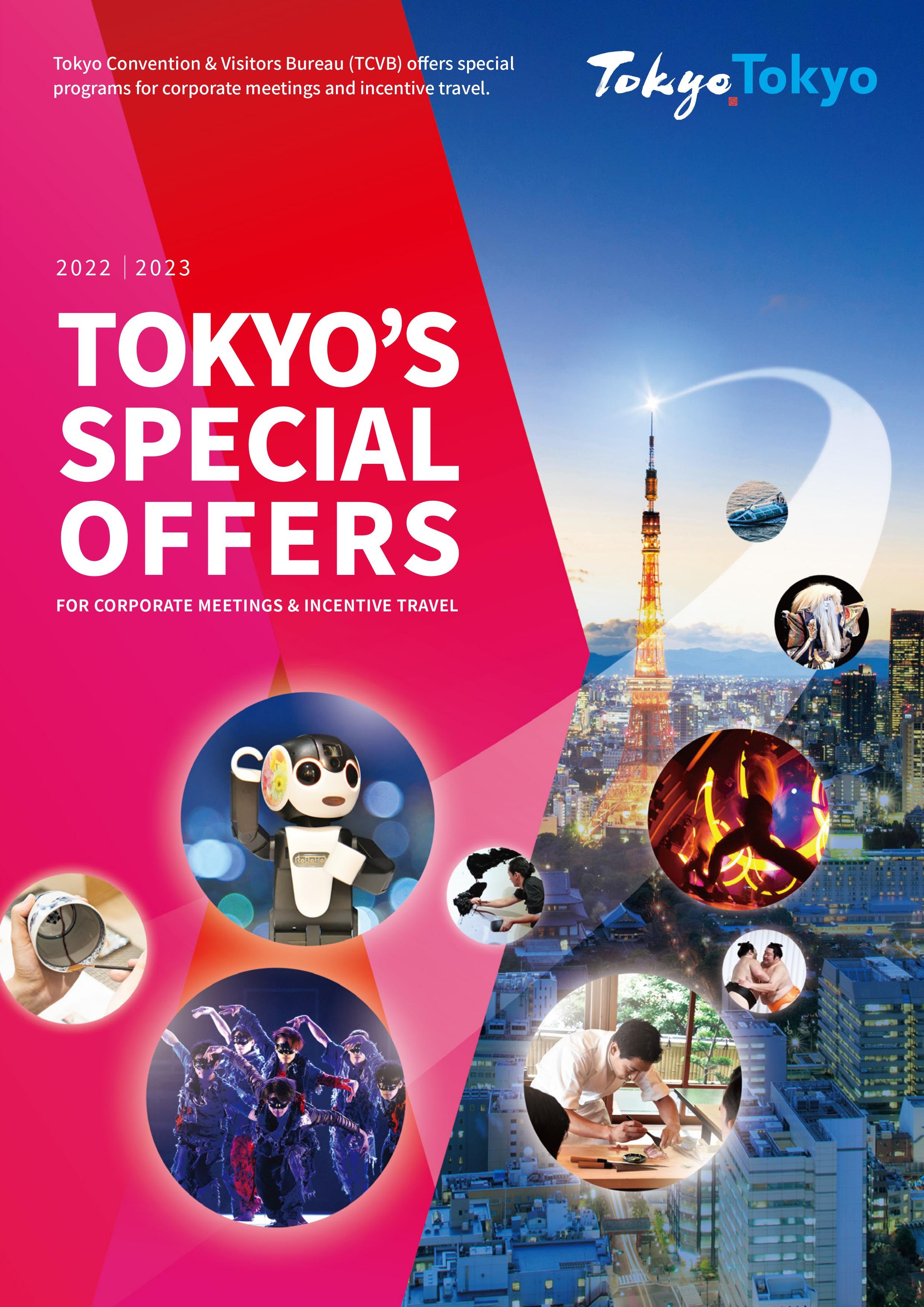 The highlight is the lowered requirement for site visit support, which was reduced from 1,000 to 500 visitor nights. Now is the perfect time to come to Tokyo for a site visit since the government eased COVID-19 testing rules for business travelers and currently does not require on-arrival tests and isolation for 128 countries and regions.          
Tokyo's Special Programs for corporate events that come to our city now cover smaller-scale events. From as little as 70 visitor nights, the benefits will include a
warm airport welcome
 with a welcome banner at the arrival hall, 
giveaways
 for all participants,
 VIP gifts
, and 
one choice from a collection of exciting programs
.
 
Three programs have been newly added to the list of options. OkuTama Forest Therapy is highly recommended as a well-being activity and will allow your participants to experience Tokyo's beautiful nature. "BLUE TOKYO" Dance & Acrobatic Performance will enable participants to dance together, building team spirit and unity. The third program, the "Sumi-e" (Japanese Ink Wash Performance), will provide an unforgettable journey through this inherited Japanese art with a powerful display of ink drawing by a local artist who completes the amazing live painting in front of an audience. Perfect for giving your opening ceremony or gala performance the "wow" factor, the artist slowly begins drawing mysterious lines which fluidly transform into vibrant illustrations of dynamic sports before the eyes of fascinated participants.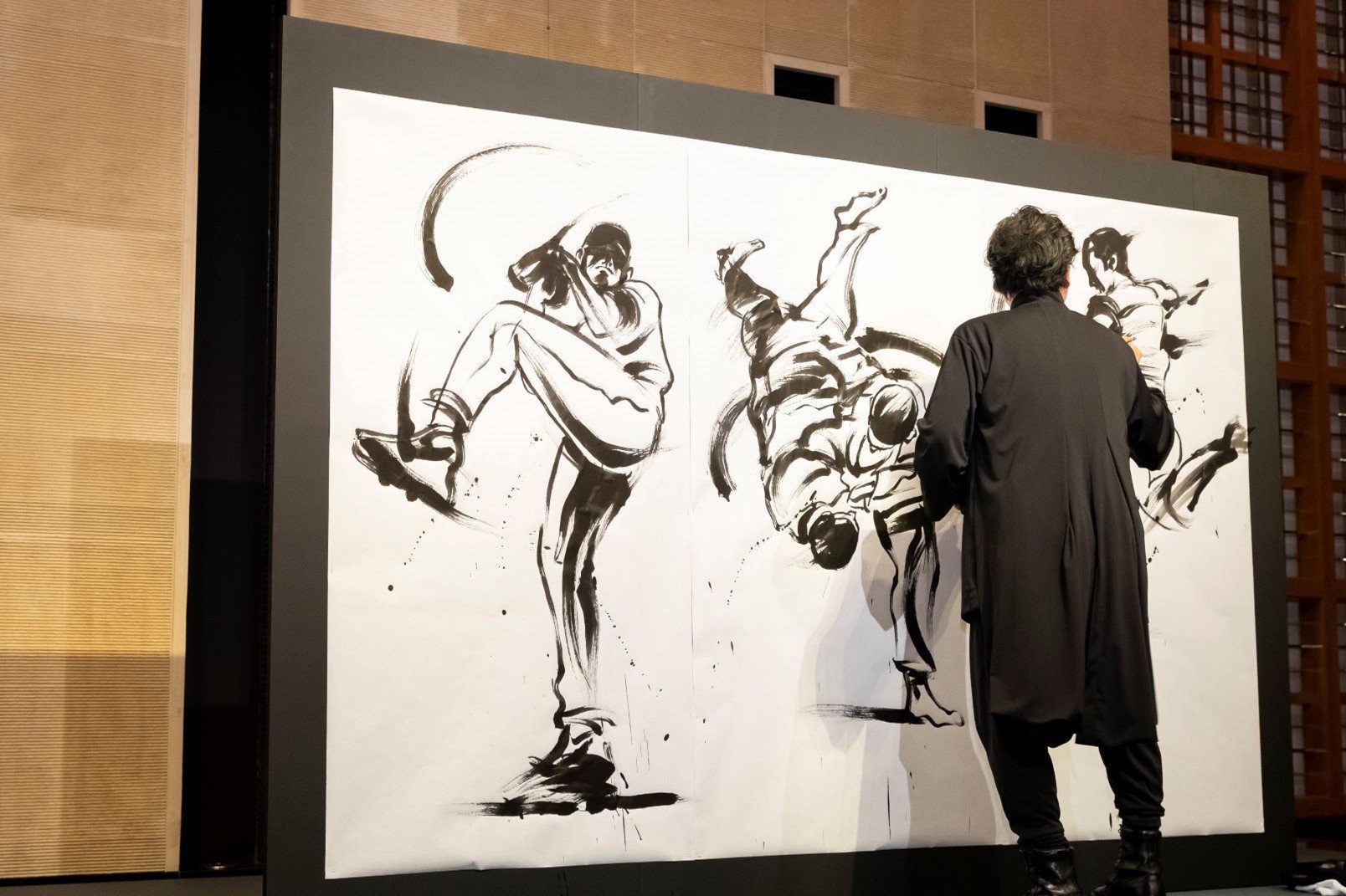 The Business Events Team is confident that our programs will capture the hearts of more group participants than ever before. We are always happy to help organizers get the most out of our fantastic city. Please do not hesitate to visit our
related page
and
get in touch with us
.