Amazing Views Just a Click Away
We are happy to announce that a 360 °view function has been added to the pages of the following fabulous twelve Unique Venues to help planners and organizers of business events to feel the atmosphere of each facility:
ARK Karajan Place, Art Factory Jonan-jima, Fukutoku Garden, Jiyugakuen Myonichikan, JP Tower Museum INTERMEDIATHEQUE, KONICA MINOLTA PLANETARIA TOKYO, Nihombashi Mitsukoshi Central Hall and Mitsukoshi Theater, Oi Racecourse, 3×3 Lab Future, Roppongi Hills Arena and Mohri Garden, Suntory Museum of Art, Toranomon Hills Oval Plaza.
We are confident that you will be able to find the perfect venue for your next business event in Tokyo.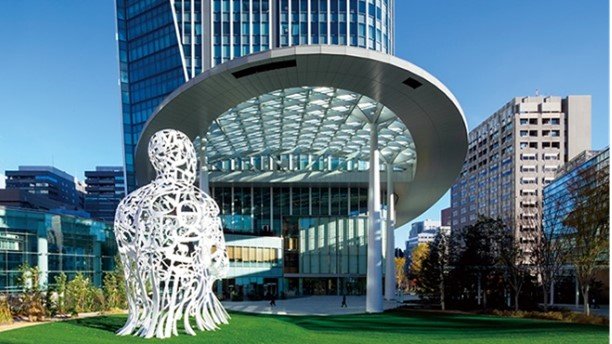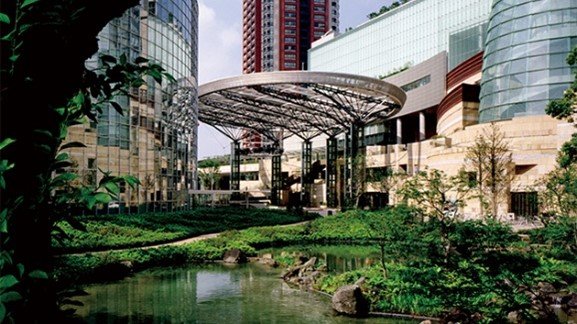 Currently, we are also shooting samples of the party decorations. Please check the Unique Venue website regularly for more updates.