A Truly Once in a Lifetime Experience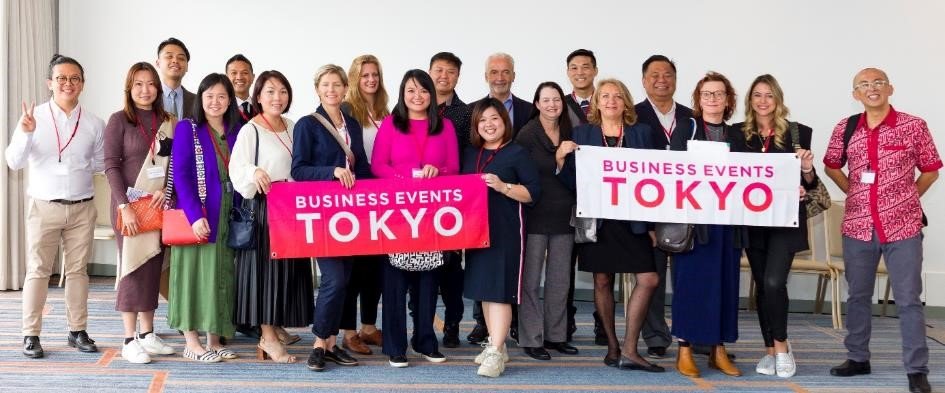 The Business Events Team of Tokyo Convention & Visitors Bureau (TCVB) is proud to announce the successful implementation of two exciting in-person FAM trip courses spanning five business event MICE Hubs, our first FAM trips in three years.
Tokyo currently has nine leading areas perfect for holding business events. Each location is an all-in-one district, with meeting spaces, exhibition halls, and accommodations in close proximity. TCVB collaborates with these dynamic areas for successful business events. These nine areas are known as Tokyo MICE Hubs, all with their own team ready to advise. The other four areas will be introduced during the December FAM trip.
The course featuring the Hachioji and Tachikawa areas was themed "Nature and Wellbeing." These two areas stand out for their business events potentials with a blend of fresh air, plenty of open/natural spaces, and abundant wellness opportunities.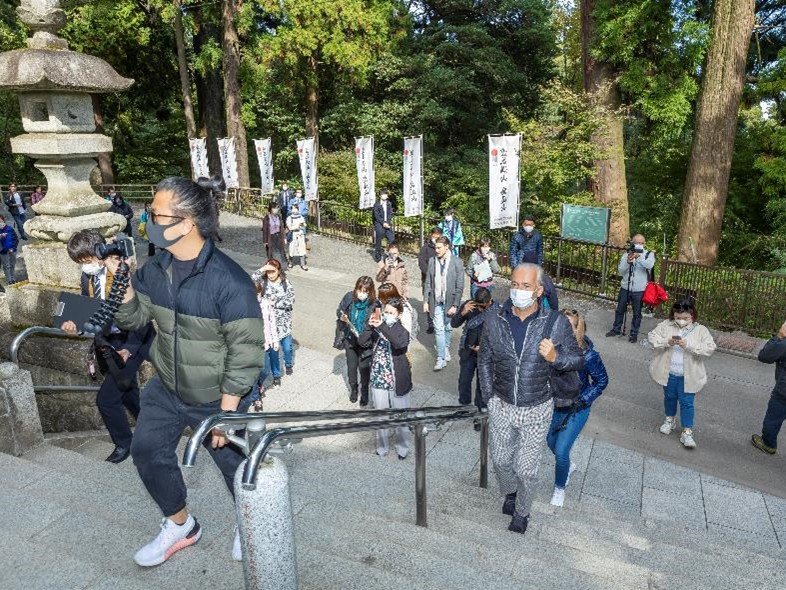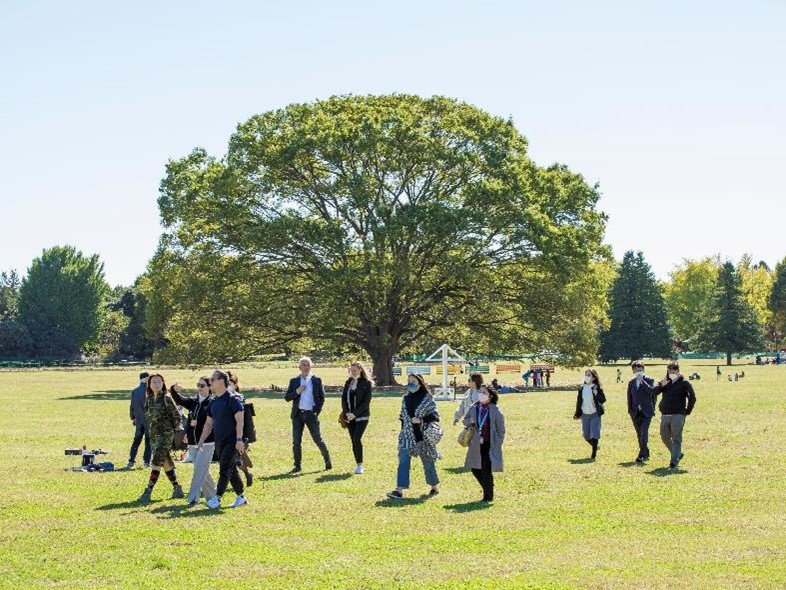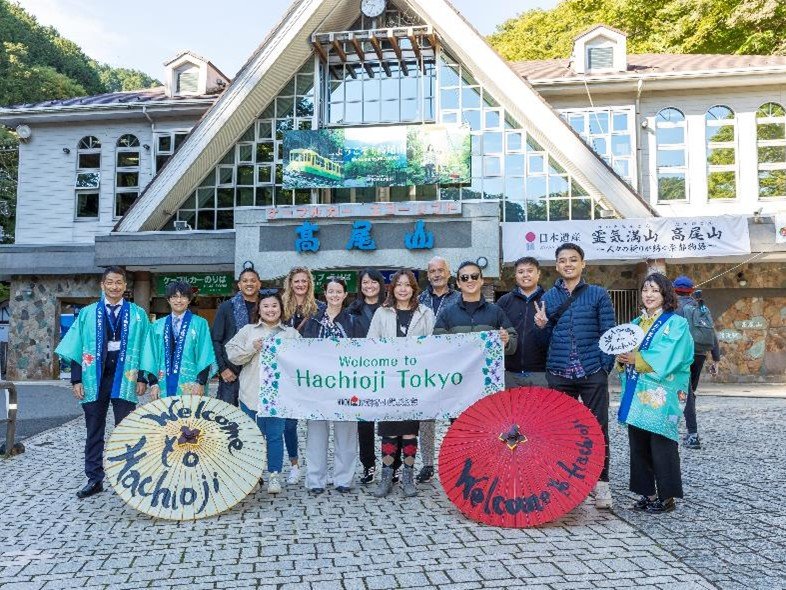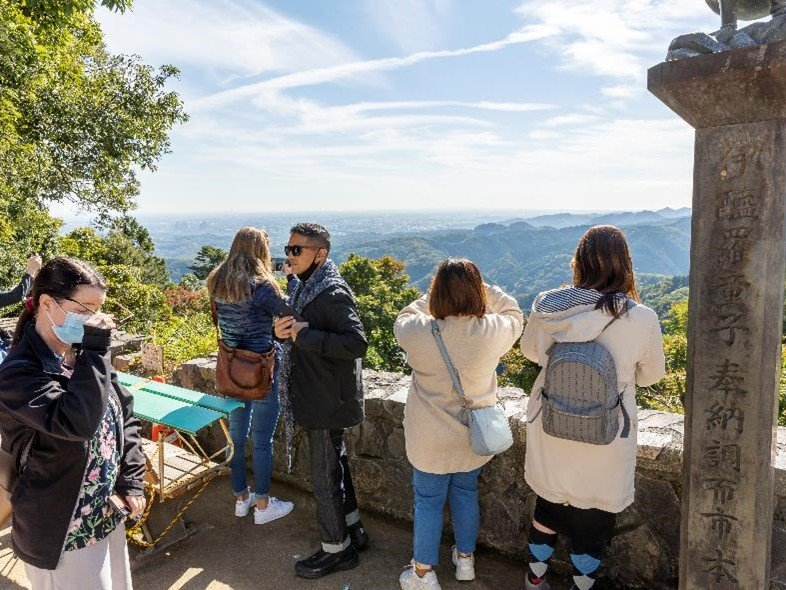 The other course covered the Shinagawa, Rinkai (Waterfront) and Hamamatsucho-Takeshiba-Shibaura areas (referred to as Shiba Tokyo Bay) and was themed "Enjoy the Waterfront." Within easy reach of Tokyo's airports and transport hubs, sustainably focused, access to plenty of charming unique venues, and equipped with exciting future technology, these three areas can accommodate events of all types and sizes.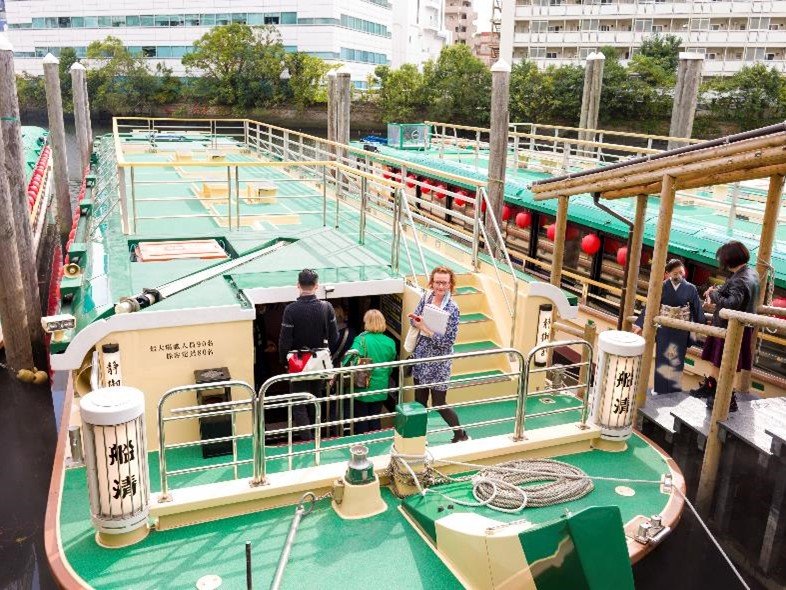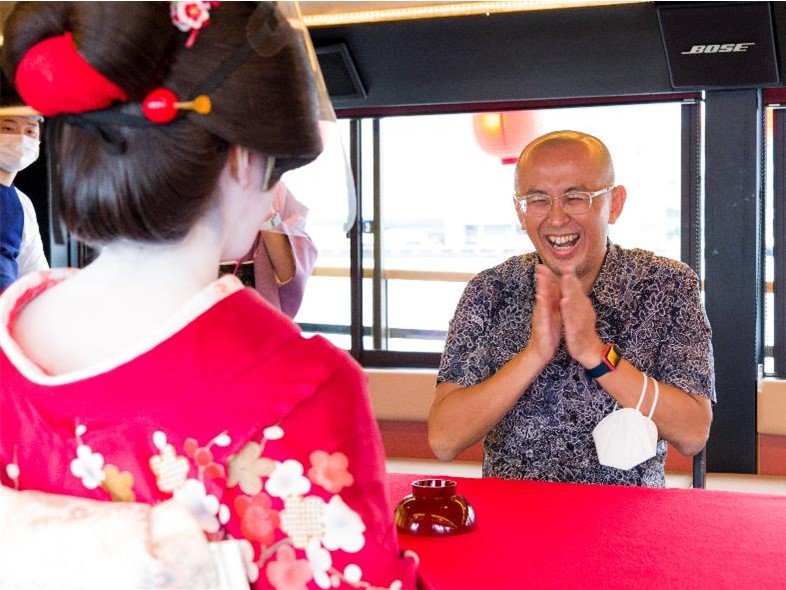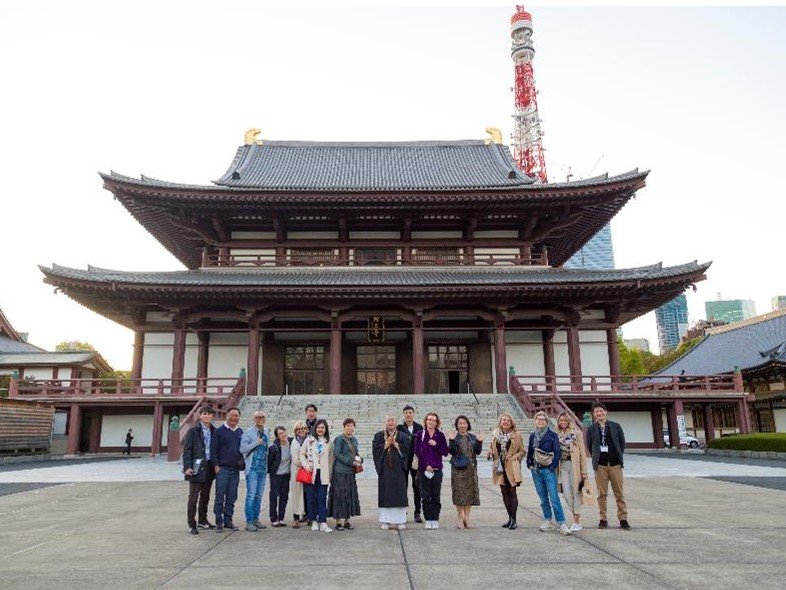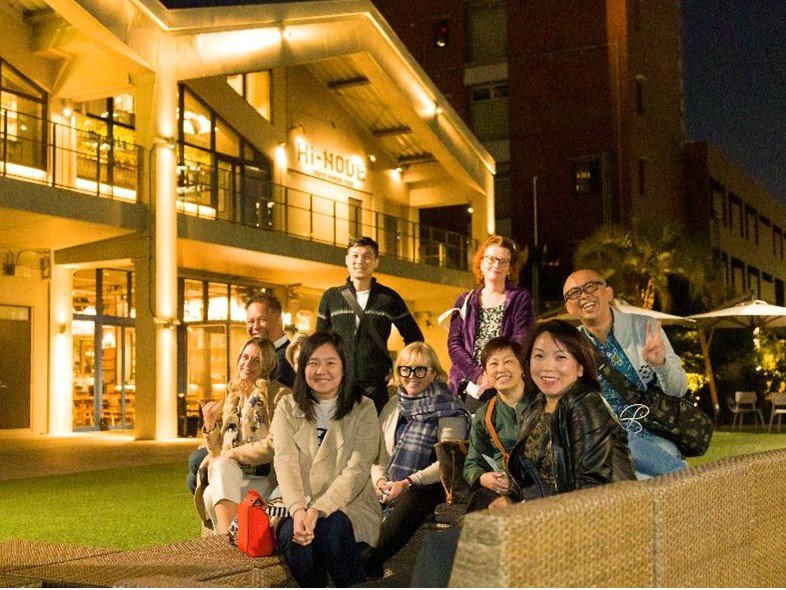 Altogether TCVB welcomed two writers and nineteen meeting planners from around the world who had the chance to discover new areas, visit brand-new venues, enjoy many of Tokyo's freshest attractions, and network with local suppliers.
With very encouraging comments from the participants like "the trip truly exceeded expectations" and "I wouldn't hesitate to promote these locations to our clients; a truly once in a lifetime experience," our team is confident of Tokyo's successful presentation as a premier destination for memorable corporate events.
Planners and organizers keen to host an event in Tokyo with a unique itinerary will receive comprehensive support from professionals at TCVB and Tokyo MICE Hubs, from site inspections, venue selection, and vendor recommendations to the delivery of the event itself.
For more information and exciting ideas for your next event in Tokyo, contact the Business Events Team and visit the links below to learn more about the featured areas.