Two Spectacular Additions to Tokyo Unique Venues
For organizers and planners looking for the perfect venue for their next business event in Tokyo, we are happy to announce two new venues, gallery & event space Re;PLACE KOISHIKAWA and the outdoor space, SKY LAB have been added to our Tokyo Unique Venues website.
Built in 1920, Re;PLACE KOISHIKAWA residence is one of the few modern Japanese-style buildings located in the heart of Tokyo and is an excellent place to experience a wide range of Japanese culture, such as flower arrangement, calligraphy, and trying on kimono. The distinct four seasons of Japan can be enjoyed when observing the beautiful garden from the Japanese-style rooms. Business events participants will be delighted with their experience at this residence, which lets them sample the many flavors of Japan.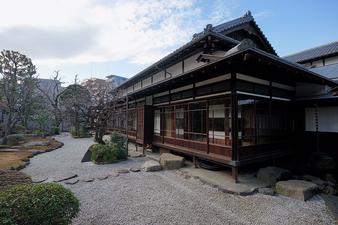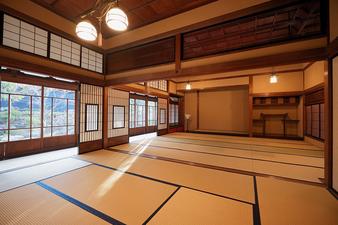 Developed as a part of the large-scale renovation at the Otemachi Building and originally built in 1957, SKY LAB is a greenery-filled workplace atop the 4,000-square-meter roof of this building. This facility can be used for various events, parties, and other occasions, matching the event size and purpose. The space provides a number of different rest areas with seating such as the long counter stool seats looking down on the Marunouchi Naka-dori Street (the main street in the district) and sofa seats overlooking the Imperial Palace, and one of the largest rooftop farms in Tokyo.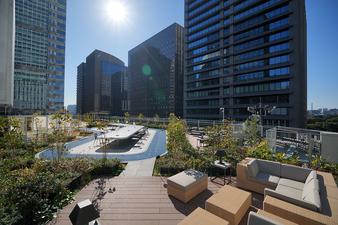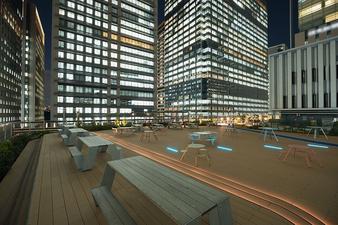 Furthermore, to help organizers with ideas on how parties can be organized in popular venues, we have added samples of party decorations for 20 facilities. Please check the Tokyo Unique Venues website regularly for more updates.