The One and Only for a Million Reasons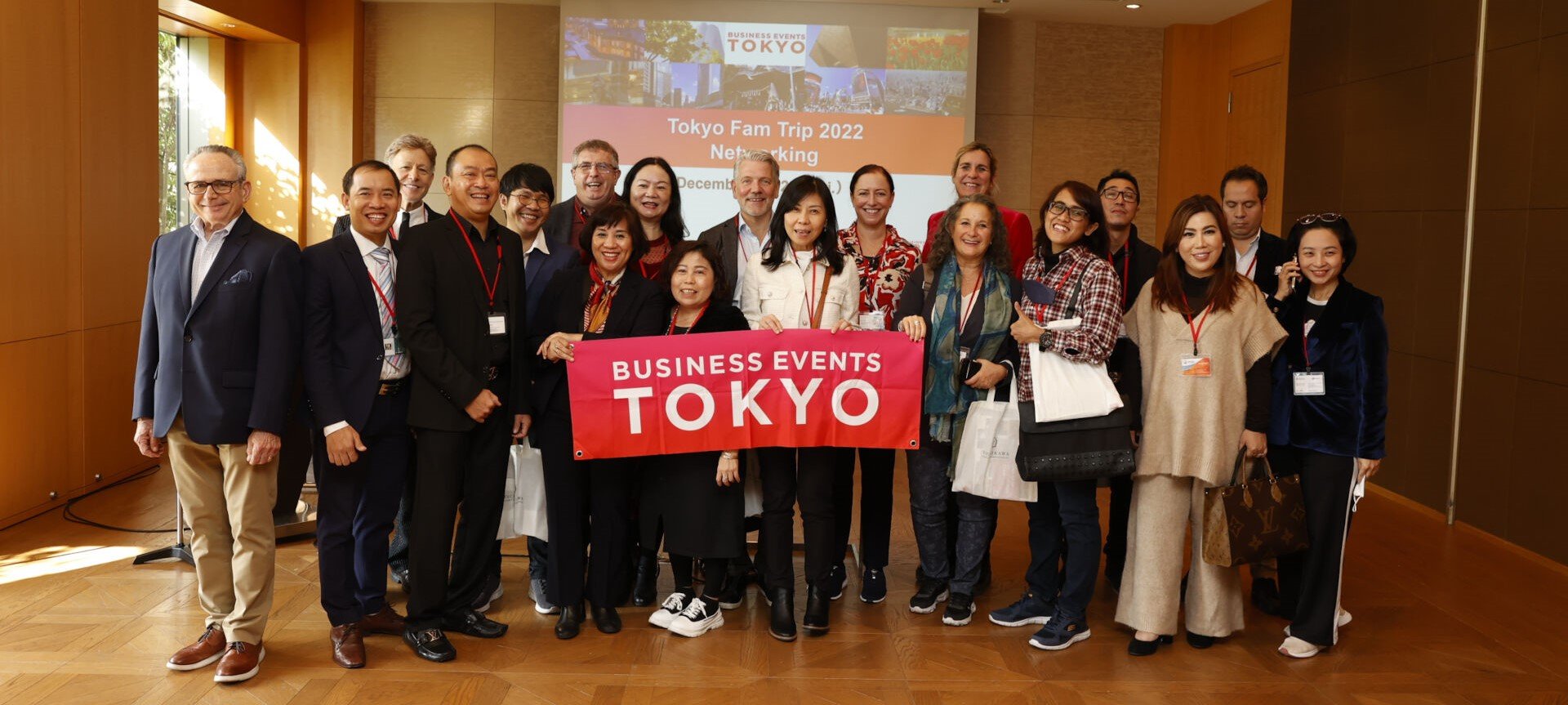 The Business Events Team of Tokyo Convention & Visitors Bureau (TCVB) is proud to announce the successful implementation of the second in-person FAM trip spanning four business event MICE Hubs. We were delighted to continue to welcome overseas guests back to Tokyo.
Tokyo currently has nine leading areas perfect for holding business events. Each location is an all-in-one district, with meeting spaces, exhibition halls, and accommodation in close proximity. TCVB collaborates with these dynamic areas for successful business events. These nine areas are known as Tokyo MICE Hubs, all with their own team ready to advise.
For the December FAM trip, we organized two courses and introduced four MICE Hubs areas. The other five areas were introduced during the October Fam Trip.
The course featuring the Roppongi and Shibuya areas was themed "Day and Night." Despite being in close proximity to each other, these two areas hold separate spirits. Shibuya, recently revitalized through large-scale urban redevelopment, disseminates fresh and inspiring energy、a unique chaotic charm and is popular with youth while still having plenty of serene and green venues. In contrast, Roppongi, the high-end shopping and cultural area known as the most international place in Tokyo and home to many embassies, has a vibrant nightlife popular with locals and foreign residents alike.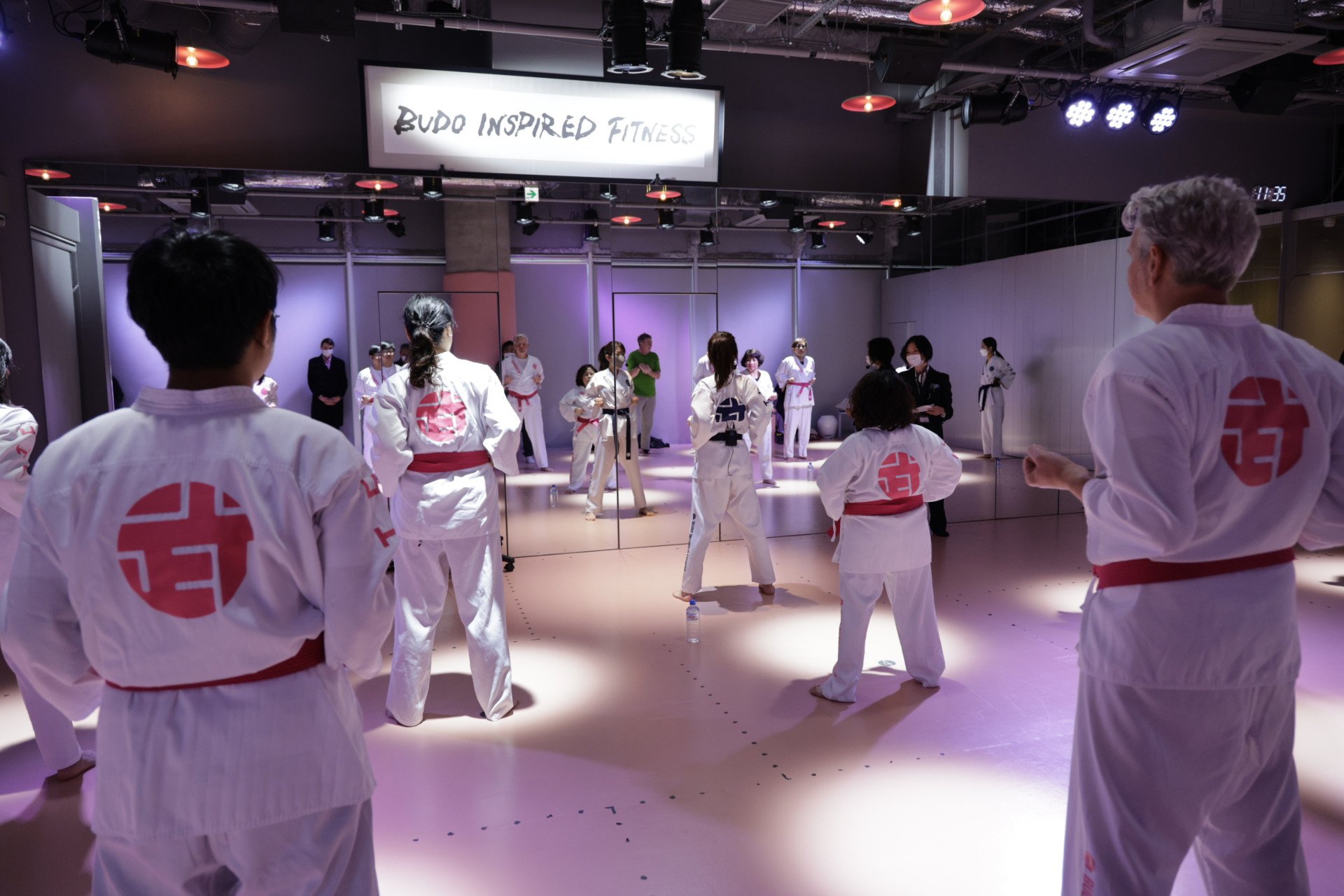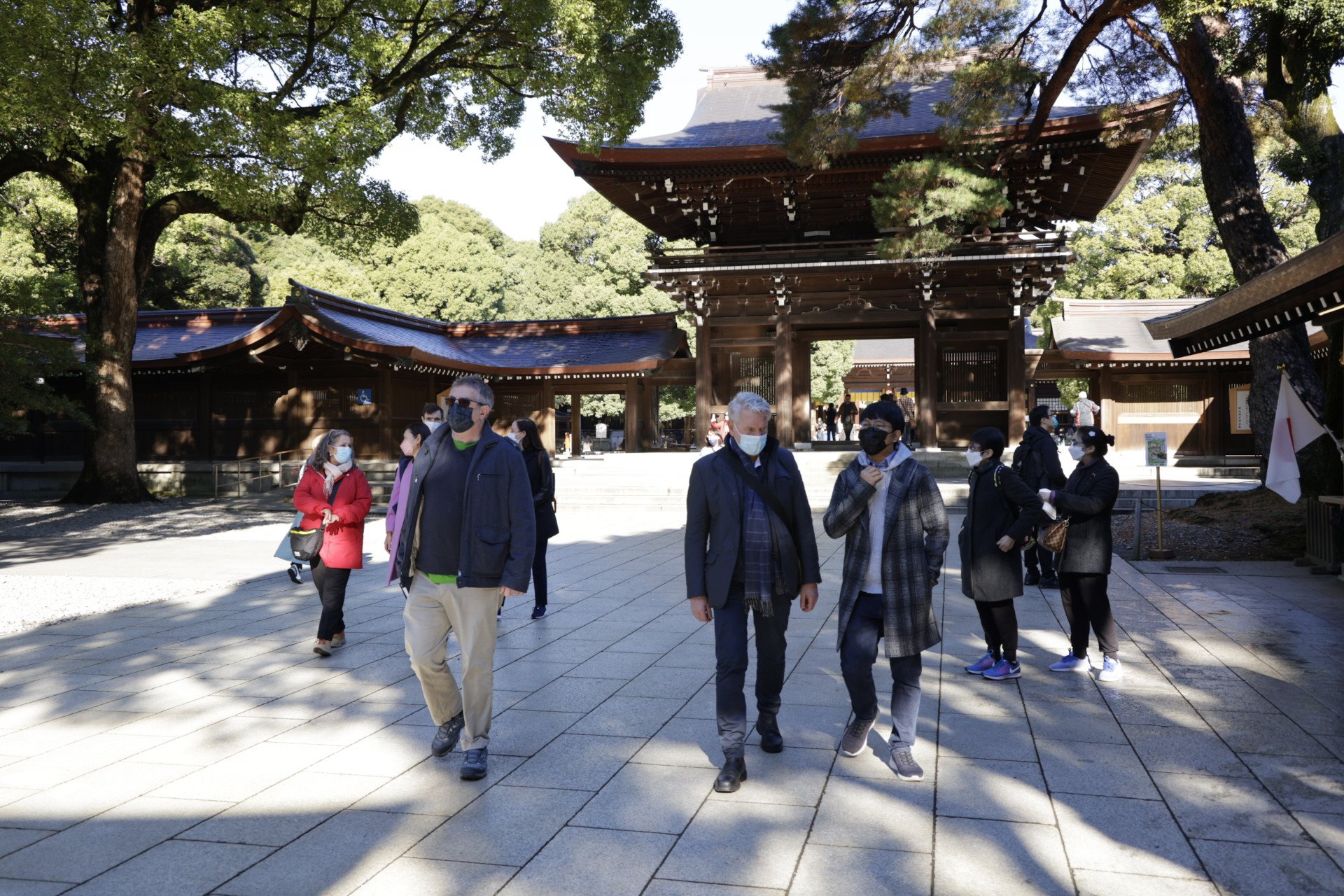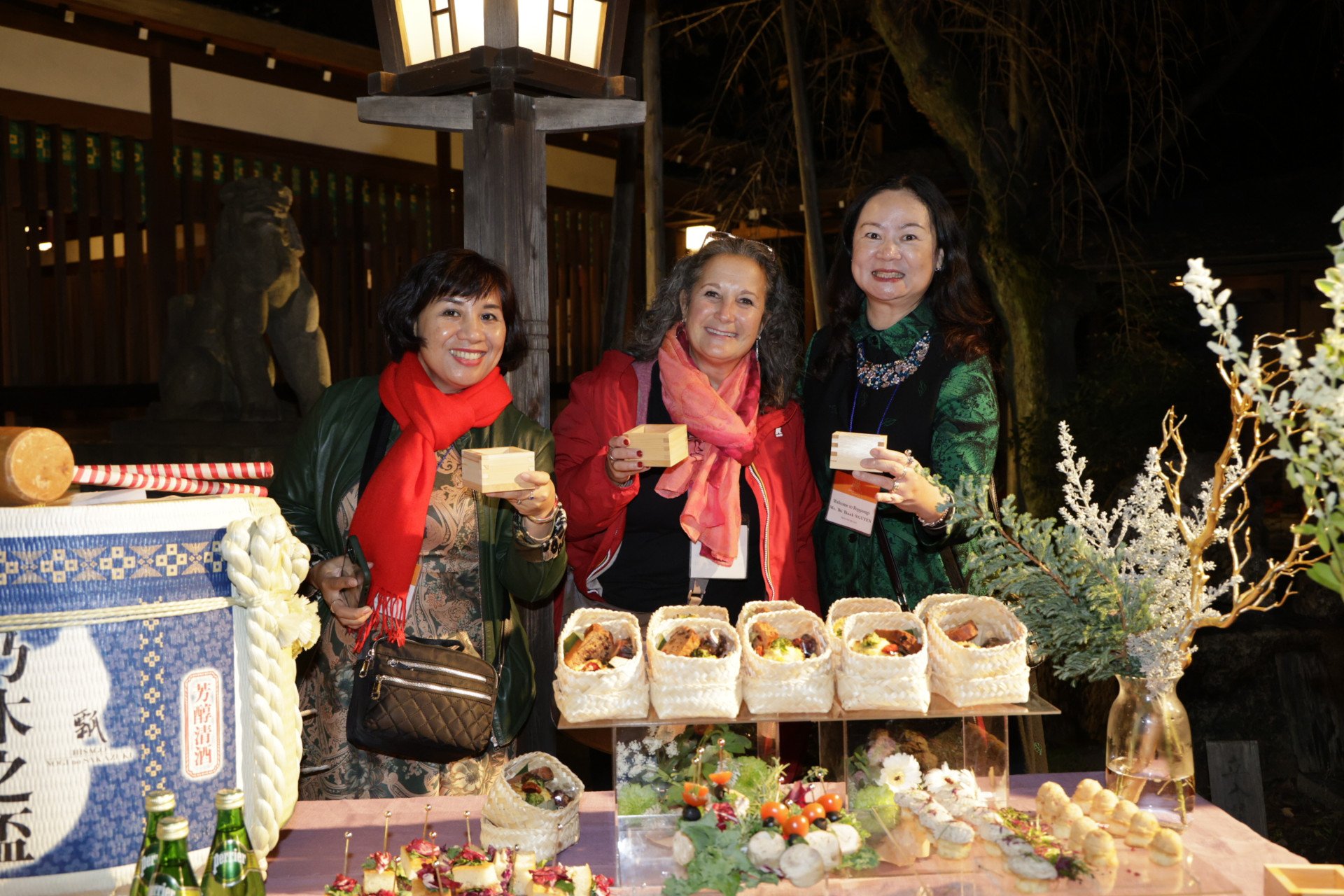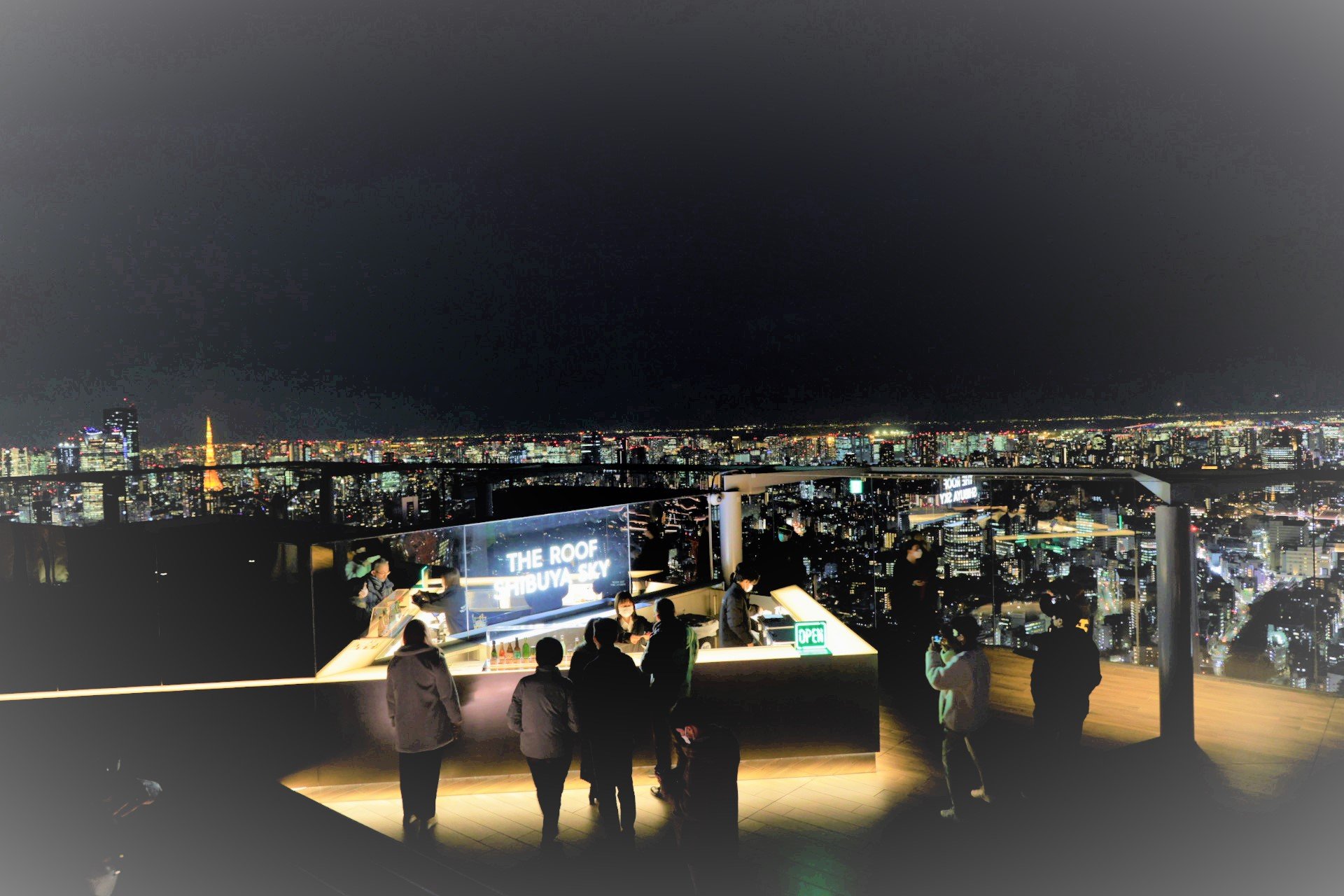 The other course covered the Nihonbashi and Marunouchi areas and was themed "Tradition and Innovation." Both areas had a flourishing history as the center of Edo (the former name for Tokyo) during the period between 1603 and 1867. The FAM trip showcased how carefully both areas preserve their precious traditions and how Tokyoites successfully develop them further by seamlessly integrating modern twists into ancient arts.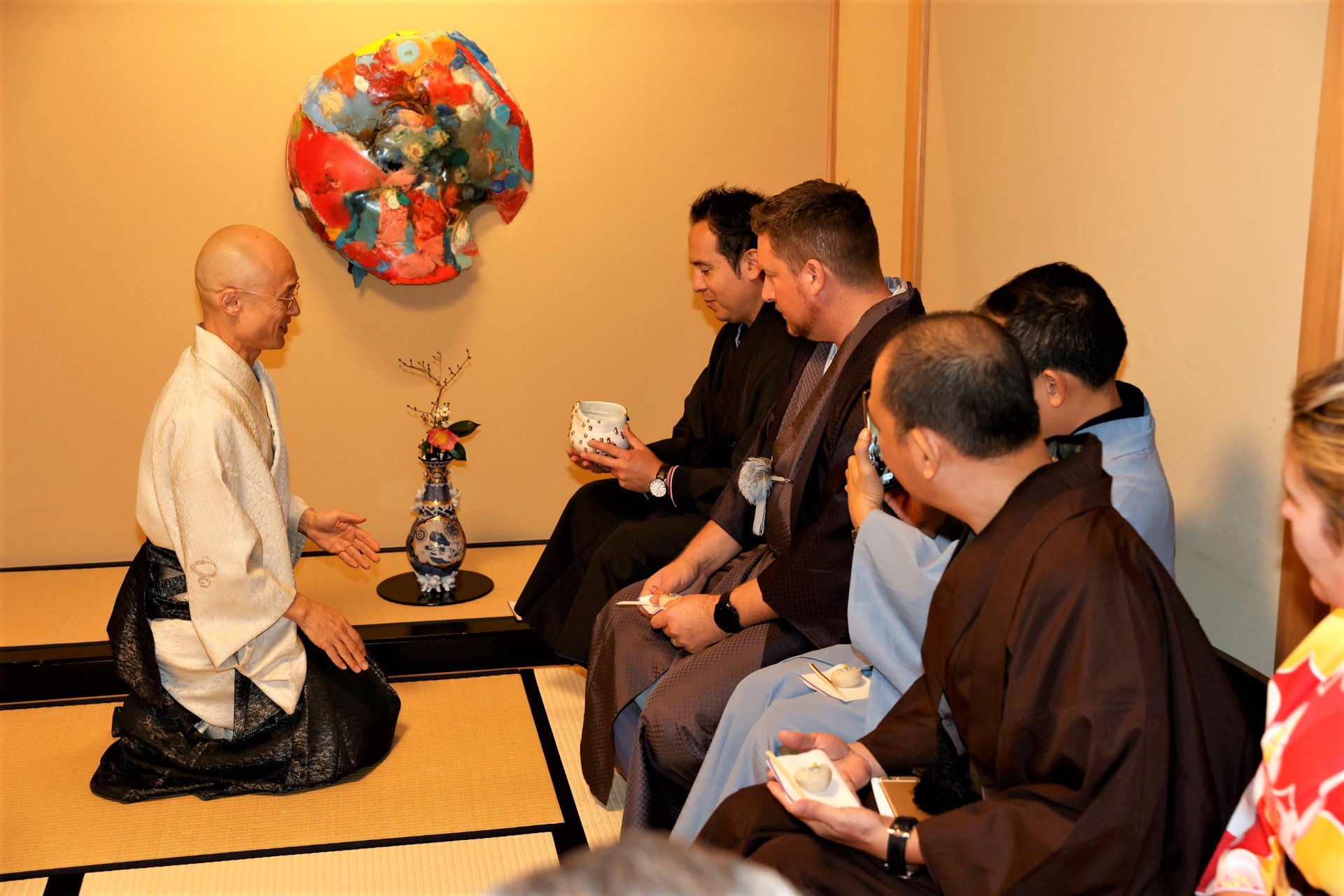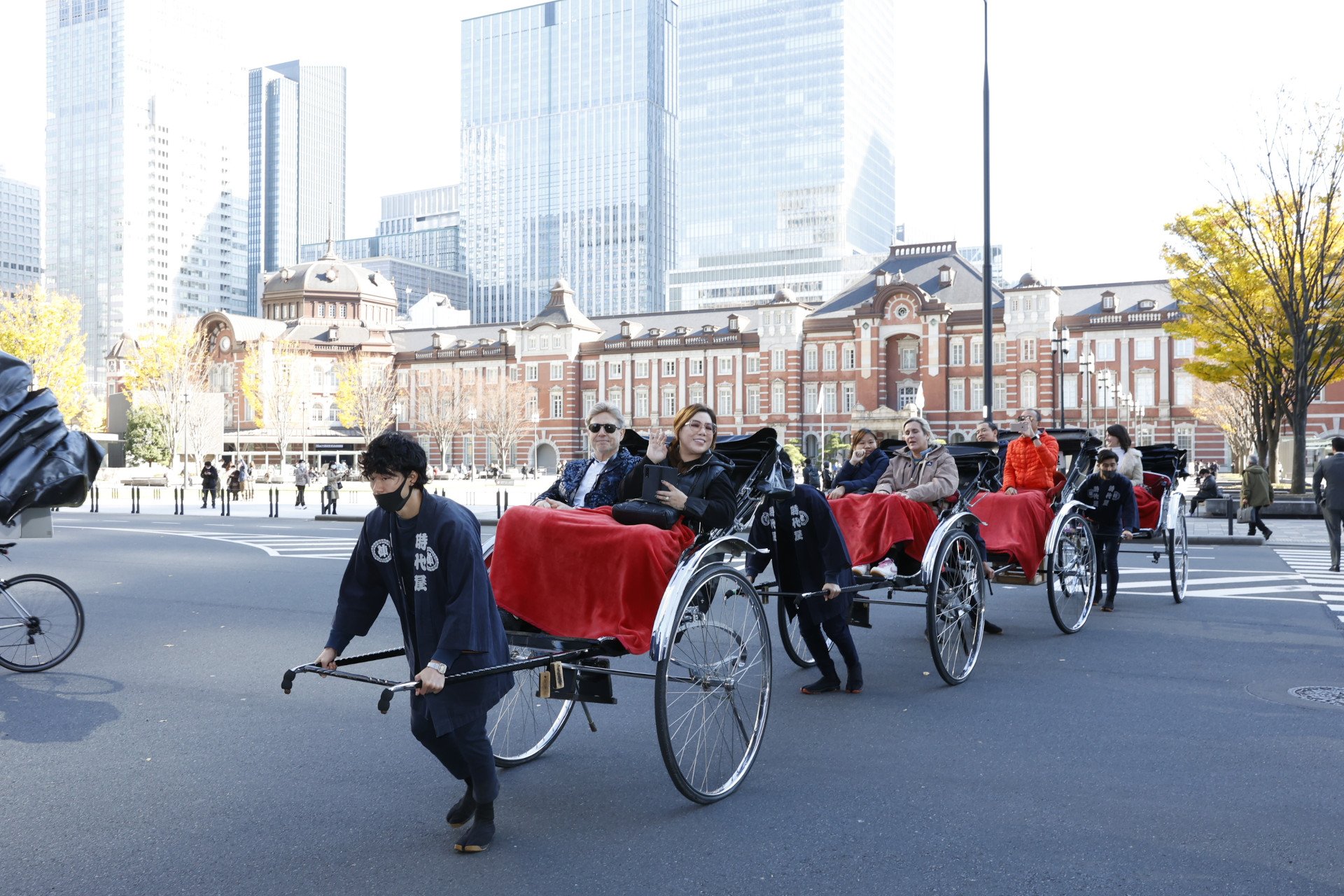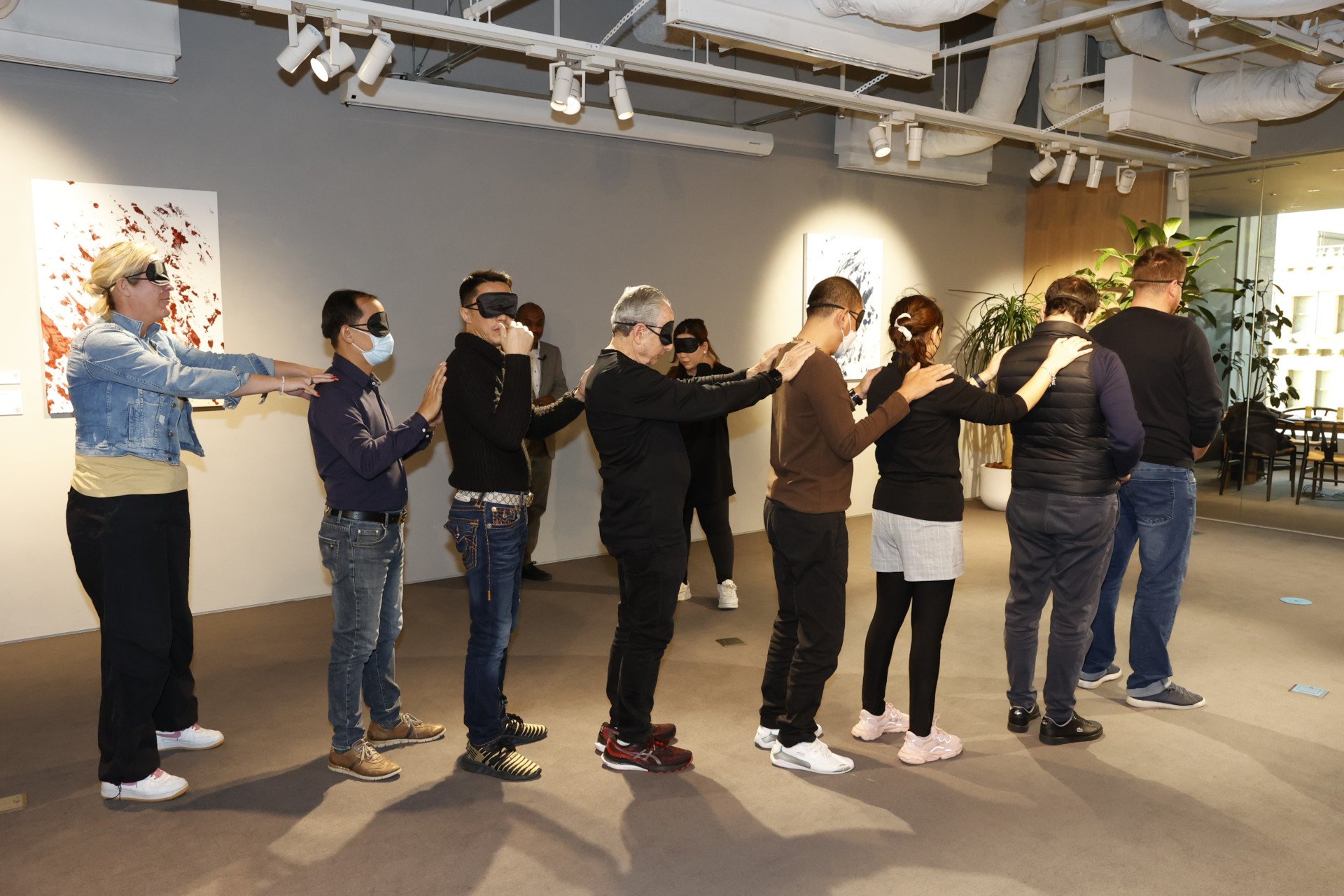 Altogether with two FAM trips in October and December TCVB welcomed four writers and thirty-eight meeting planners from around the world who experienced Tokyo's newest venues and attractions, gained new ideas for potential business event itineraries and had a chance to network with local suppliers.
We are confident that together with our partners -Tokyo MICE Hubs- we will successfully help organizers get the most out of our fantastic city. Tokyo is truly "The One and Only for a Million Reasons."
For more information and exciting ideas for your next event in Tokyo, contact the Business Events Team and visit the links below to learn more about the four featured areas.
Roppongi: https://tokyomice.org/roppongi/index.html
Shibuya: https://tokyomice.org/shibuya/index.html
Nihonbashi: https://tokyomice.org/nihonbashi/index.html
Marunouchi: https://tokyomice.org/marunouchi/index.html